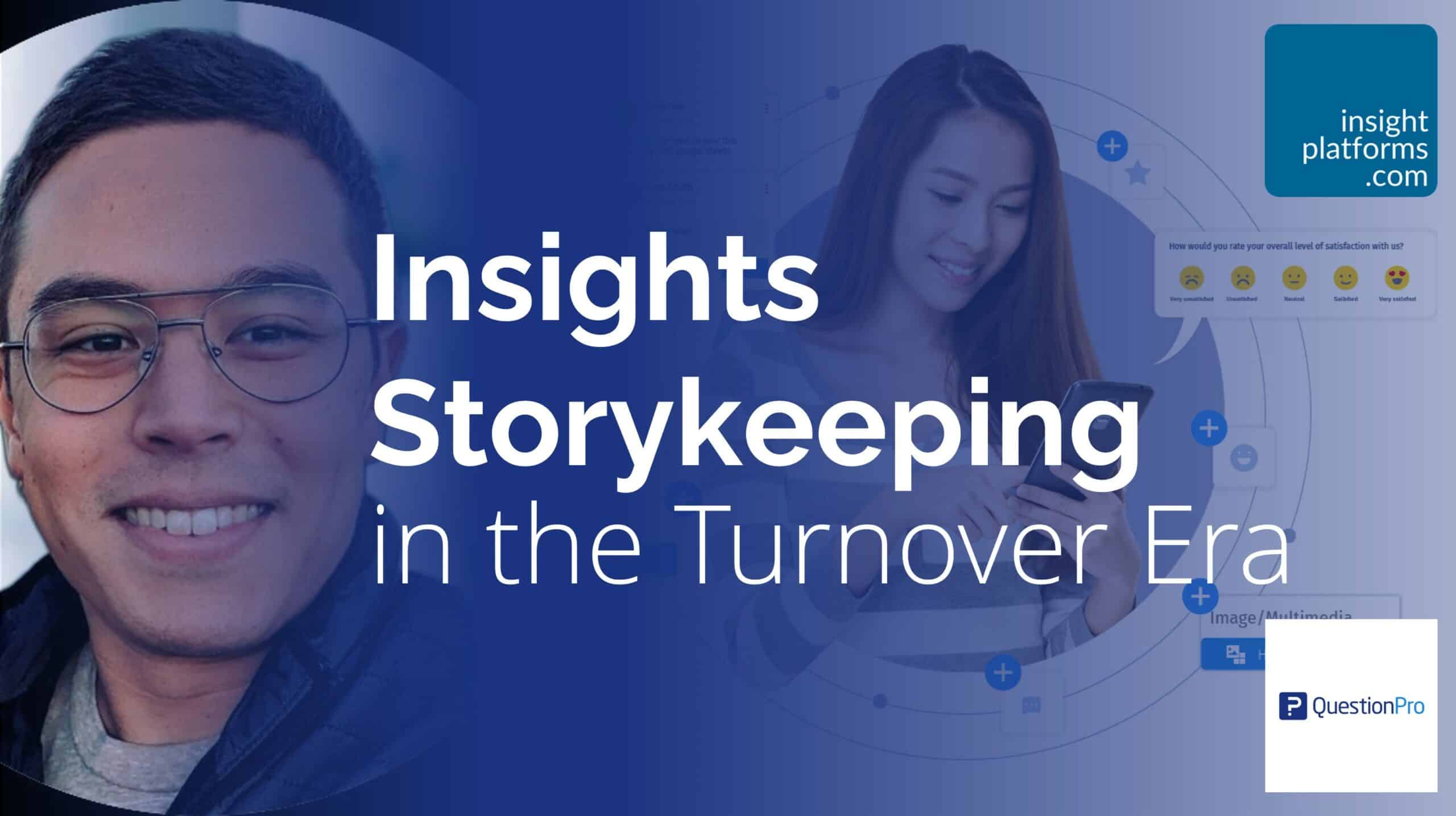 Insights teams must become Storykeepers
How can brands maintain a continuous research program while their insights team roster is in constant flux?
What does longitudinal research look like when tools and methodologies shift (even if only slightly) with every new onboard?
And how can insights managers cultivate buy-in from team members who are used to doing things differently?
The fact is: Insights teams MUST become storykeepers.
And this is never more important than in high-turnover environments. No matter how many new names may be on the HR rosters, a brand's customers are part of a long, extended story. What happened to a customer last year matters today. What happened to them pre-pandemic still matters now. And without a strong grasp of how their customers' story started, CX and insights researchers can't point their organization in the right direction today.
Good insights is about storykeeping. Integrating story-friendly methodologies and solutions into your CX workflows will help make sure you maximize the value of your historical research and move forward in a data-driven manner.
Join this session to learn
Please login below or register for a free Insight Platforms account to watch videos.
Speakers
Nick is the Director of InsightsHub for
QuestionPro
, where he helps teams to synthesise research across UX, CX and MRX.
Company Profile
QuestionPro
is a SaaS platform for Customer and Employee Experience feedback, surveys, online communities, focus groups, polls, and more.