On-Demand Webinar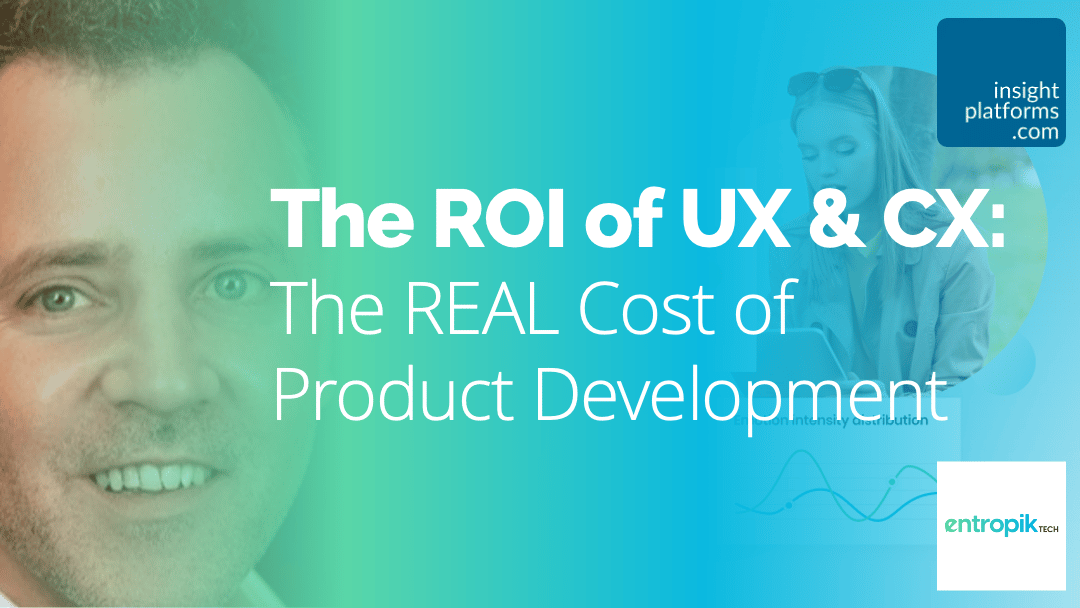 A high-quality UX plays a critical role in driving engagement and loyalty for any business.
That's because a cohesive and well-thought-out User Experience keeps the users at the centre of all the product decisions.
The challenge, however, is that most leadership teams need to see a convincing projection of returns before committing time and effort into it.
In this session we will cover the ROI and the cost associated with underdeveloped or 'undervalued' UX and CX functions within companies and how to drive the product development narrative with your executive team.
Ever felt that your voice, or for that matter, your team's voice is not heard? We will discuss ways in which you can own the narrative within product development, and increase the value of UX/CX within your company.
Please login below or register for a free Insight Platforms account to watch videos.
Speakers
James is a strategic sales professional with a deep understanding of User Experience Research & Design.
Company Details
Entropik
Tech provides behavioural insights using AI to understand Human Emotion By Brain, Face Expression, Eye Movement & Voice Tonality.