This collection of case studies was first published on the Of Course Global website.
Learn more about Design Thinking in this free Insight Platforms webinar; or enrol in the Design Thinking Masterclass.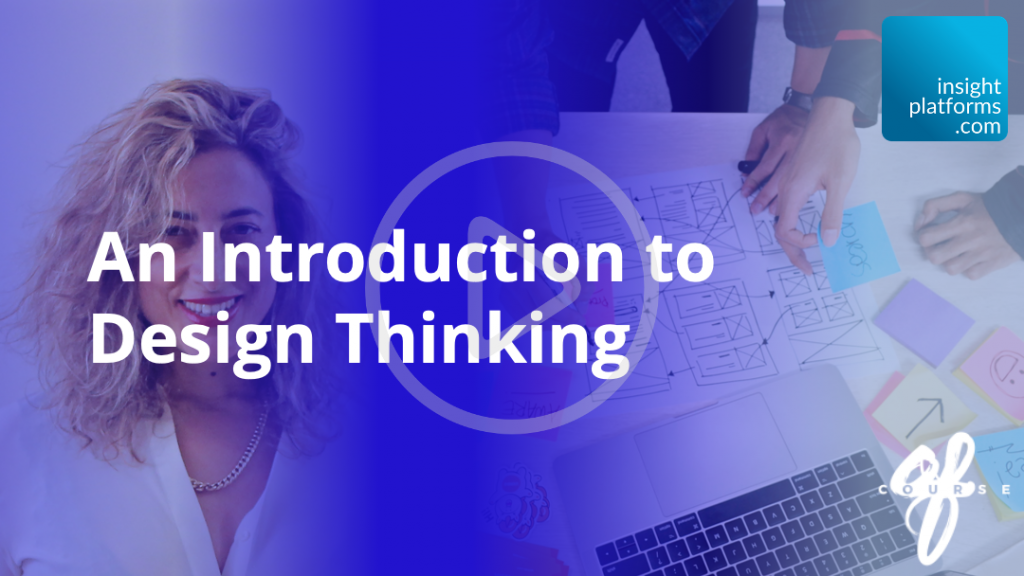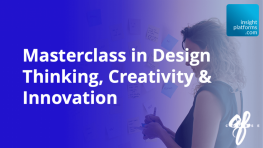 ---
1. How might an international human rights organisation drive its followers to act for unity on a global scale?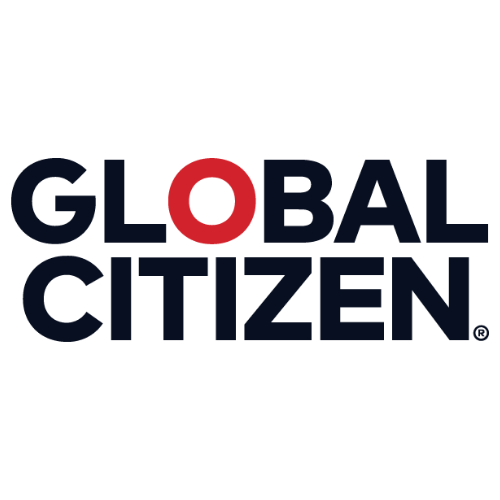 The context
Global Citizen needed to catalyze engagement from its followers in anticipation of its 2017 annual festival.
They sought a viral global movement that made people around the world take action on behalf of their mission in a meaningful, inclusive and compelling way. Specifically, they sought assistance in developing the campaign concept, campaign messaging, and engagement strategy.
The process
---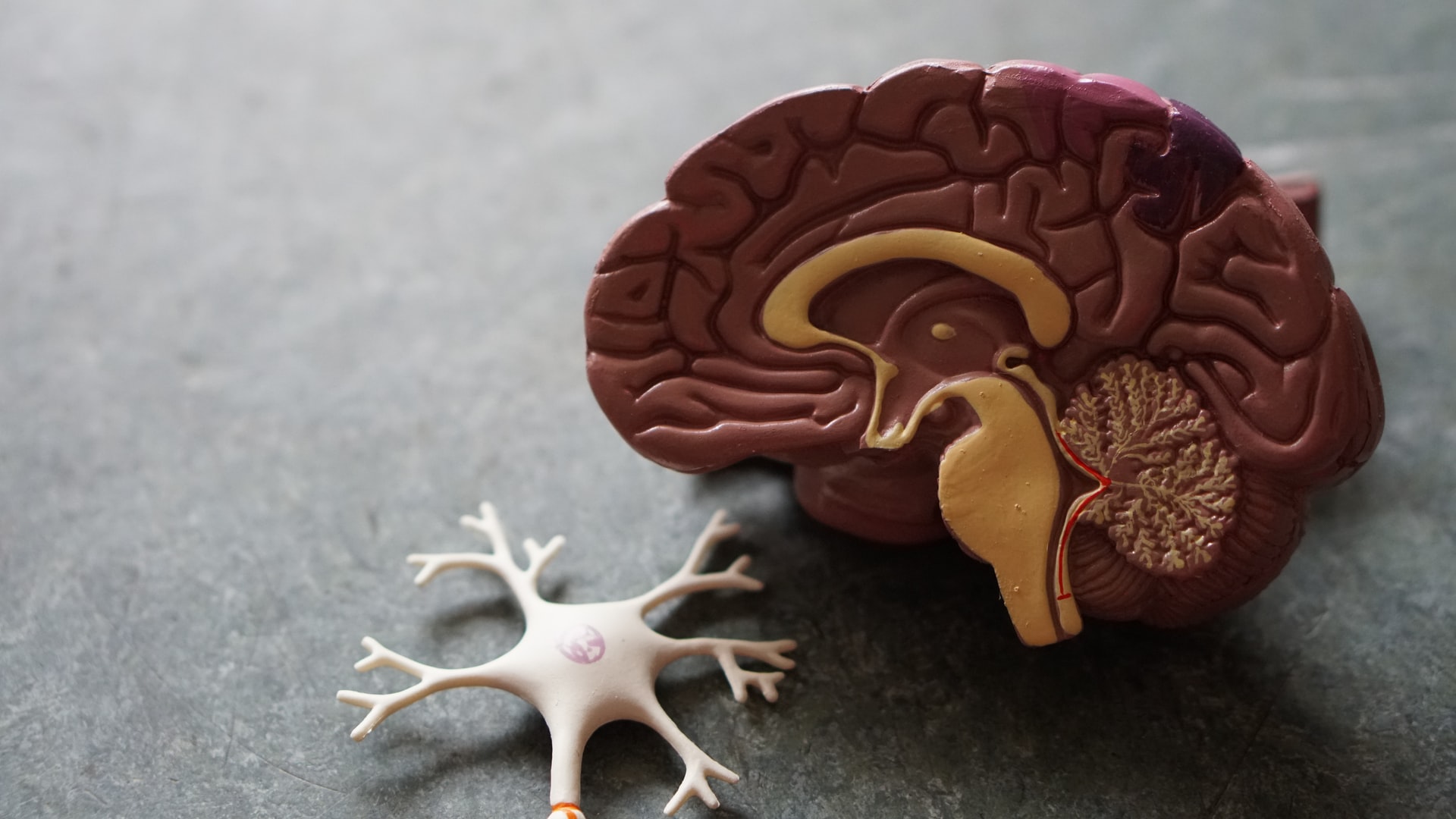 How Psychology Can Inspire Better Online Qualitative Research
Live Online Training – Dec 1st & 2nd 2021
---
Of Course engaged in a series of ideation workshops with Global Citizen and two time Grammy Award nominee artist J.Views, whose work focused on movement and togetherness.
Through iterations and brainstorming, we honed in on the concept of immigration and banned travel, sparked by the J.Views lyric "we moved like we were unafraid".
With this inspiration, we crafted a campaign called #wemove that asks followers to enter public spaces, film a video of them moving 'like they were unafraid', and share their video on social media.
#WeMove is about creating a global movement committed to social change, standing together for freedom, for justice, for all!
The transformation
Of Course and Global Citizen selected the best videos submitted and developed a final video that was seen by 1 million people at the annual festival. In total, nearly a thousand people from over 35 countries engaged in the campaign.
Beyond the campaign itself, at a difficult and troubling time, this movement gave people an opportunity to show that they were not scared: of each other, to share their voices, or to take a stand.
---
2. How might a global pharmaceutical company truly connect with doctors when launching a new medicine?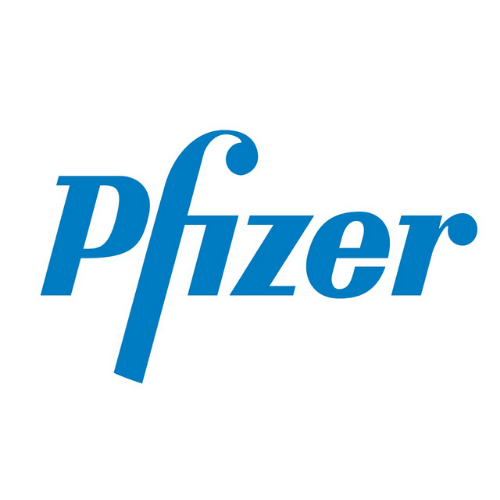 The context
Having just developed a groundbreaking drug for leukaemia, Pfizer needed a strategy to launch the medicine at a major industry trade show.
Given the drug's newness, Pfizer's critical goal was to engage and educate doctors on its potential, and convert them into ambassadors on its value for patients. Any strategy had to be grounded in doctors' needs and interests.
The process
Of Course began by reframing the problem at hand. To create a truly doctor-centric launch, Pfizer needed its marketing, commercial and medical sales teams – previously siloed – to work together.
We created interdisciplinary teams and designed customised sessions for those teams to identify needs, ideate ways to address those needs, and decide on viable and innovative ideas to launch. In subsequent sessions, ideas were prototyped and tested with real users.
Transformation
Of Course and Pfizer's teams devised three transformational ideas for the launch, which were subsequently built out by Pfizer.
The interdisciplinary makeup of the teams had a critical impact on the initiative; the medical sales team's involvement in particular meant that the strategies were rooted in doctors and their needs. Furthermore, the idea validation process was accelerated, savings months of back and forth.
---
3. How might a leading bank place human needs at the centre of its work?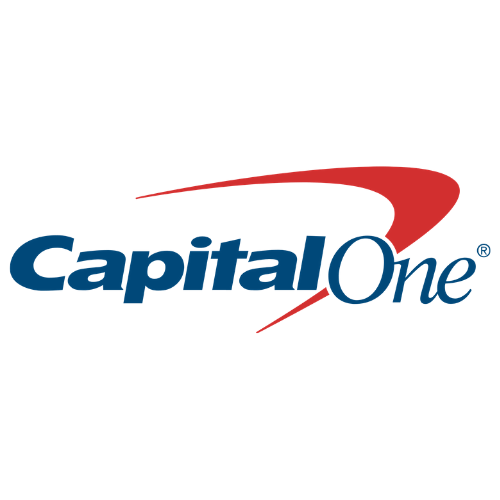 The context
Capital One's CEO felt urgency that all of its employees be trained on the fundamentals of human centred-design.
While the leading bank excelled at technology and business solutions, they wanted to bring the voice and needs of the customer more front and centre into their operations. Their guiding objective was to transform from a provider of financial services to an institution built around improving the lives of others.
The process
Of Course facilitators delivered a series of three-day workshops, tailored to Capital One's business model and customer segments. Participants gained understanding and appreciation of the core principles underlying human-centered design: empathy building, ideating and rapid prototyping.
They were brought through interactive exercises that forced them to challenge assumptions and develop problem-solving approaches rooted in human needs. Participants were then tasked to apply what they learned by designing solutions for real problems faced by their banking customers.
Of Course also ran "train-the-trainer" sessions so that Capital One felt empowered and capable of building human-design skills among teams after the engagement.
The transformation
The company-wide training initiative was so successful that Capital One decided to create an internal group dedicated to human-centred service design.
Capital One leaders cited a real behaviour change across the company and renewed focus on customer needs. In total, Of Course trained over 350 employees over the course of 6 months.