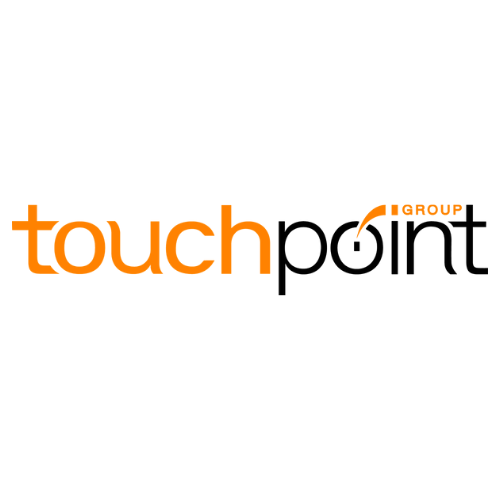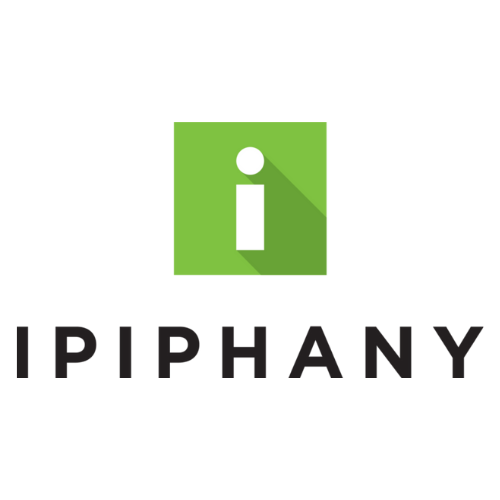 Improve Customer Experience with VoC Feedback Analysis
Read this new ebook from Touchpoint Group and Ipiphany about using AI to analyse unstructured VoC feedback data and reveal the critical issues affecting customers' experience.
This case study with insurance provider Hastings Direct applies Customer Life Cycle Analysis to publicly available review data, finding insights to drive performance improvements.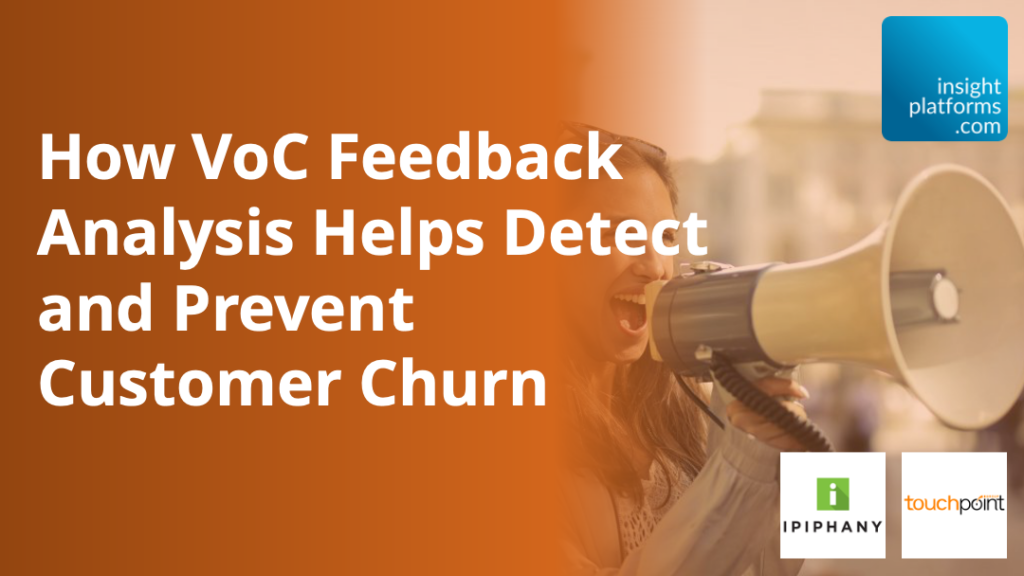 Download this ebook for free
You need to sign in with your Insight Platforms account to download this ebook.
Please login or register. It's free.