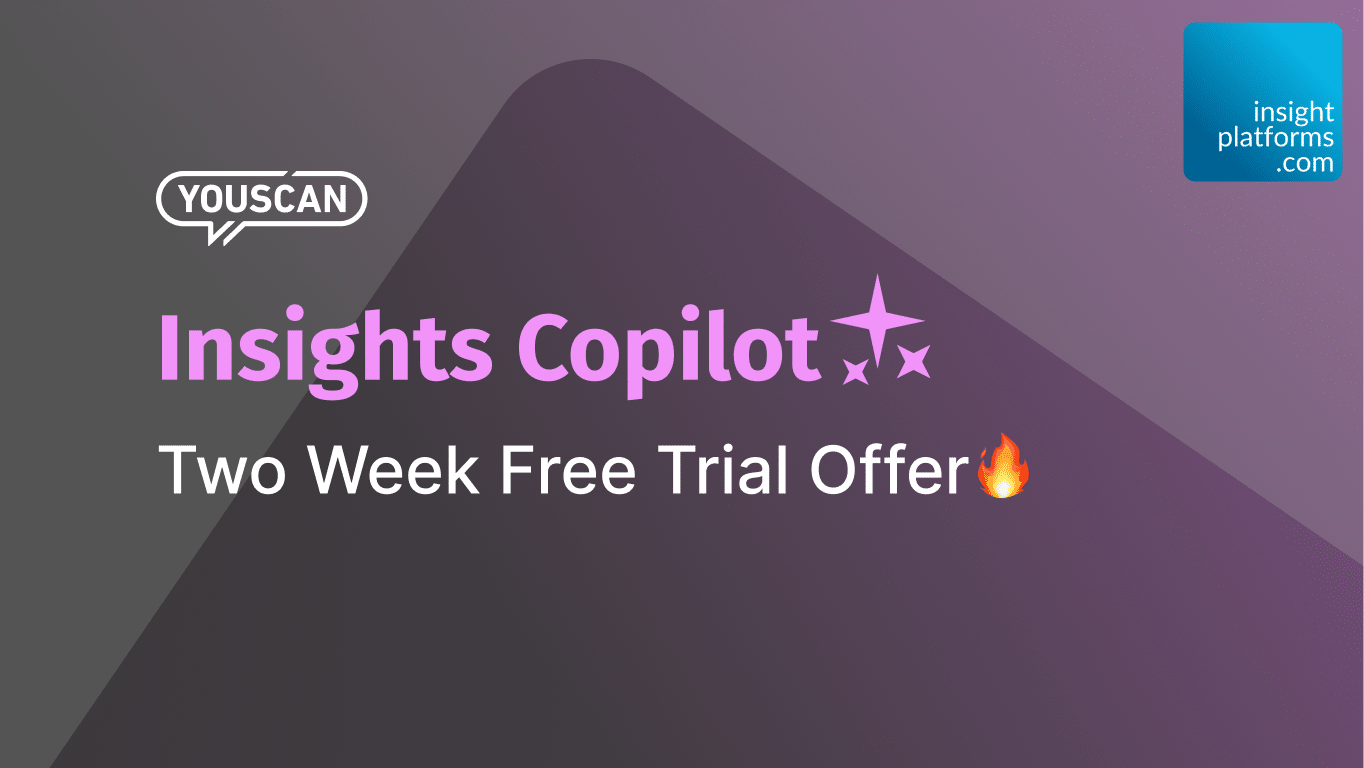 YouScan Insights Copilot: Two Week Free Trial Offer
With YouScan | Date: available until July 30 2023
Artificial Intelligence
Machine Learning
Social Media Listening/Intelligence
Trend Analytics
Search Insights
Limited Time Offer for Insight Platforms Subscribers: get 2 weeks free access to the YouScan Social Listening Platform with the ChatGPT-powered Insights Copilot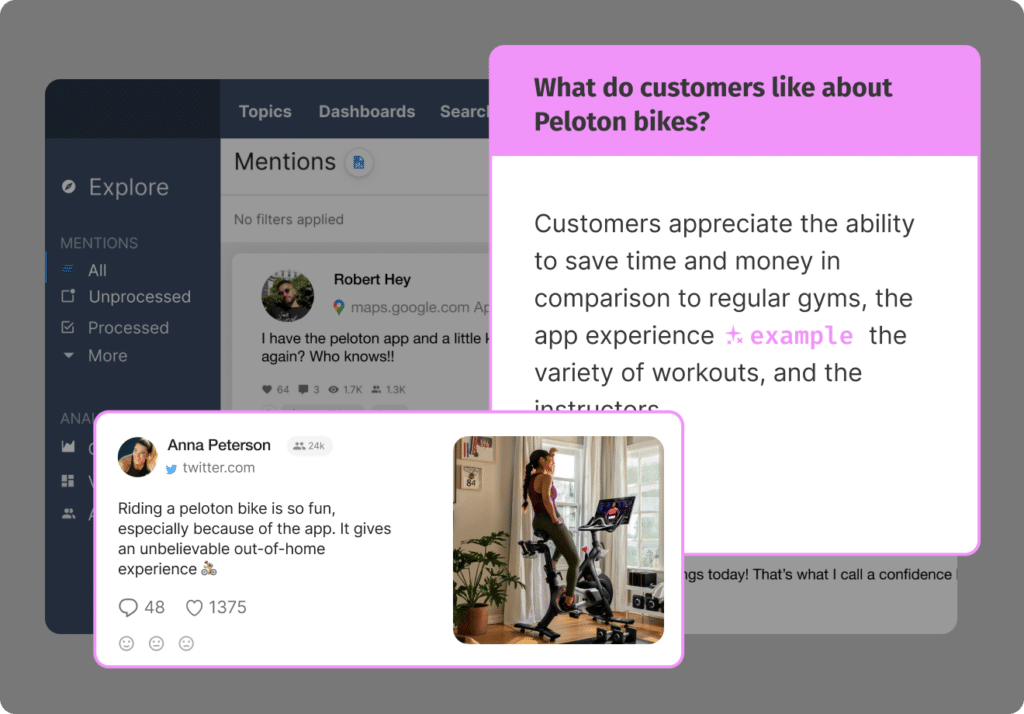 YouScan has always been at a forefront of AI-enabled research tech, including industry-leading Visual Insights image analytics features.
Now, cutting-edge capabilities of ChatGPT text analysis are available in YouScan with its GPT-based Insights Copilot. Insights Copilot is an easy-to-use conversational interface where you can ask any question about your social data.
Normally, it takes Insights Copilot less than a minute to analyse vast quantities of data and provide an answer to your question. This usually takes hours, even for experienced human analysts.
YouScan has partnered with Insight Platforms to offer subscribers a two week free trial of the platform with Insights Copilot.
Whether you're a novice or an expert social media researcher, you'll be able to use Insights Copilot to generate insights in no time at all.
Sign up using the form on this page before the end of July 2023. You will be contacted by a member of the YouScan team to set up your trial account.
Complete the registration form to apply for your free trial account
Please login below or register for a free Insight Platforms account to watch videos.
More from YouScan
On-Demand demo of YouScan social listening, the intelligence platform that analyses the text and image…
On-demand masterclass session with YouScan about tracking CX feedback on social media to monitor customer…
On-demand webinar with YouScan about the practicalities, benefits and constraints of using AI to analyse…