Social Insights to Improve Customer Experience: a Practical Approach
On-Demand Webinar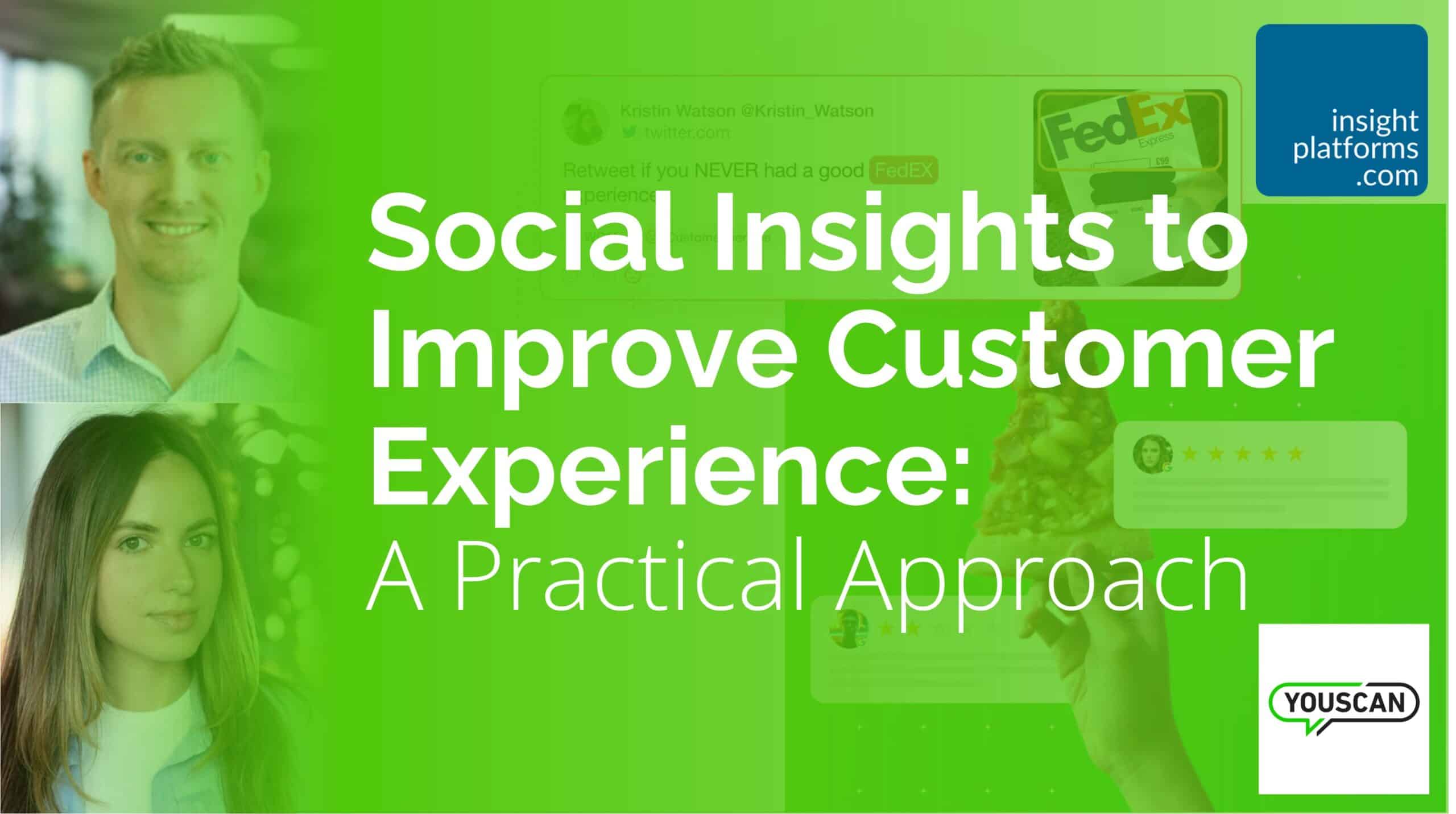 Social data has enormous value potential for CX insights
But it can also be challenging to work with.
This masterclass from YouScan shows how how you can track CX feedback on social media to uncover rich insights into customer needs, behaviours and perceptions.
Watch this webinar to learn:
Please login below or register for a free Insight Platforms account to watch videos.