Social intelligence is a way of understanding how people are interacting with and talking about your brand and it's category online. It can be used for lots of different purposes, so it's important to find the right social intelligence platform that work with the needs of you and your brand.
Social intelligence is a great tool for brand tracking, competitor analysis, crisis management, trend monitoring, and audience profiling. If you'd like more information about social intelligence and it's uses, then check out our article "What is Social Intelligence?".
However, if you're now looking for platforms to help you with your own social intelligence, then read on. We've got the top 10 platforms right here.
This list won't be exhaustive, there are many more platforms available, but this should give you a starting point of some great platforms and what they're useful for.
1. Pulsar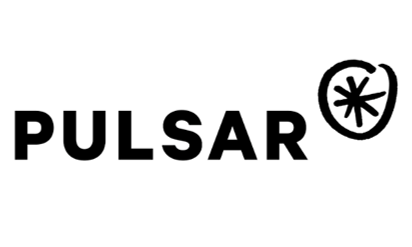 Pulsar is an audience intelligence platform that combines conversational and behavioural signals from the world's largest digital destinations.
The platform is designed to help brands understand their audiences and create messages that matter to them. It leverages the power of AI and data visualisation in their owned-media analytics, trends, and social listening tools.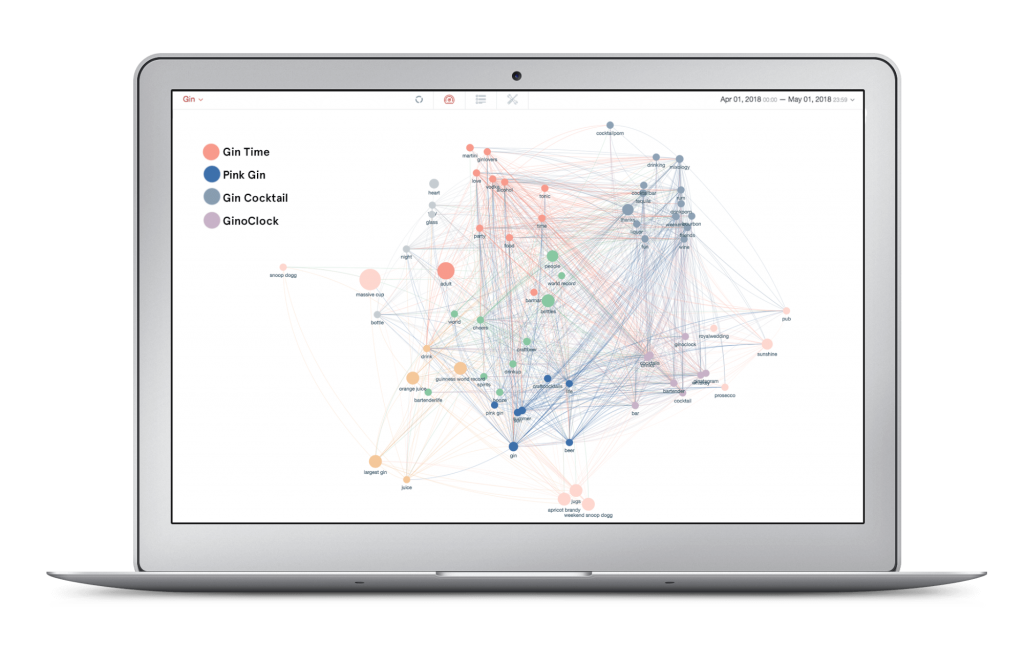 The Pulsar platform has three modules: Trends, Trac and Core.
Trends is for mapping social conversations. It allows you to measure trending topics over time, across geographies (looking at both local and global trends) and within demographic segments.
Trac is a social listening tool that combines social, search, media and web analytics data. It supports topic analysis in 22 languages and sentiment analysis in 26, including Japanese and Arabic. Additionally, it uses deep learning approaches to analyse content and context of images. It also has category-specific visual and textual algorithms to analyse data in specific industries like fashion or food.
Core is an analytics tool for measuring content performance amongst digital audiences across both social and owned channels. In addition to audience insights, it also provides marketing benchmarks, so you can see how your activity compares to other brands in the category.
Pulsar provides both software and managed services for customised research projects.
2. Brandwatch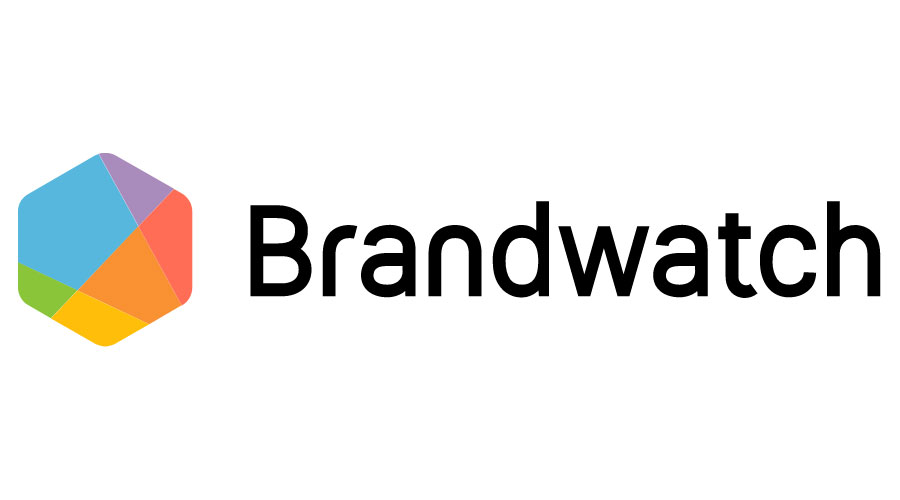 Brandwatch is a digital consumer intelligence platform. It is designed to help brands find meaning in the billions of conversations happening online.
It allows you to search through posts, comments, and conversations, and to categorise those that are relevant to you and your brand.
The platform can be used for brand management, crisis management, competitor analysis, trend analysis, digital transformation and market research.
The dataset includes both historic and real time data, allowing you to make comparisons and spot trends. Additionally, conversations from millions of unique sites and billions of sources are included, so it has the ability to pick up on niche developments.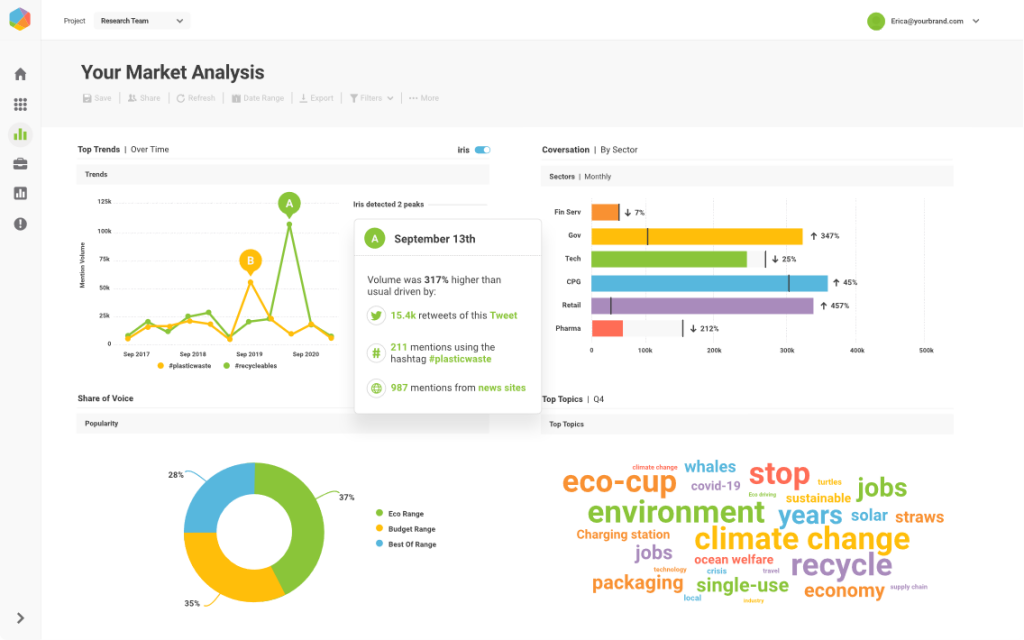 The Brandwatch platform uses AI to spot insights and answer queries. This AI can be used for text and image analysis, and audience segmentations. You're also able to incorporate your own data to supplement the insights found from the platform.
The insights can then be shared across your organisation with alerts and live reports, and full exports. Additionally, the platform measures engagement with the content shared, to allow you to understand if your insights are landing with stakeholders and clients.
Finally, they have a support team available for onboarding and training, as well as for complex briefs.
3. Pi Datametrics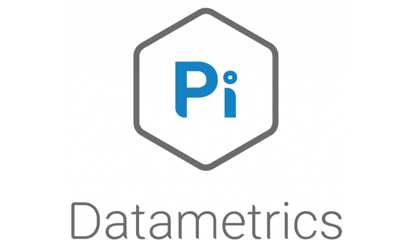 Pi Datametrics is slightly different to others on this list, in that it is a search intelligence platform that can be used to measure brand performance, monitor industry trends, and discover new opportunities.
The software analyses search engine data to determine share of voice, trends, organic value, market share and category performance. It is particularly useful for categories such as ecommerce, finance, publishing, e-learning, gambling and telecoms.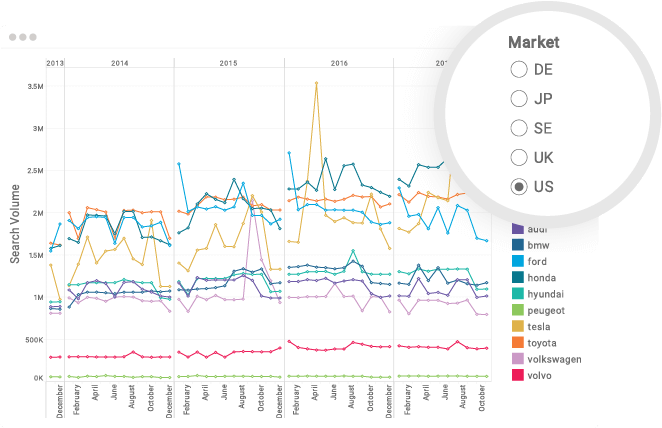 The platform can assist with forecasting, by identifying search trends that can inform strategy, or to measure the impact your campaign has had on demand, KPIs and performance.
Results are published to online dashboards, can be integrated with Brandwatch's Vizia solution, or made available directly through API connection.
Bespoke reports can also be commissioned, to get more an in depth understanding of the commercial value of a market, brand opportunities, consumer behaviour and more. This is designed to provide direction, allowing you to prioritise the right content at the right time, and identify segments of high value.
4. YouScan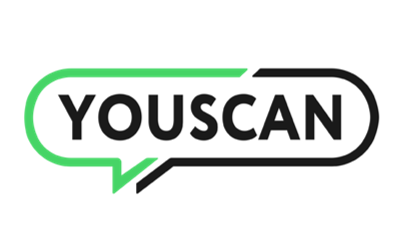 YouScan is a listening and intelligence platform that analyses the text and image content of posts in social media (Facebook, Twitter, Instagram, YouTube), forums, blogs, Telegram channels, review websites, marketplaces and news sites.
Powered by machine learning and deep neural networks, the technology analyses text to determine topics, sentiment, and user demographics. Images are analysed for visual context (logo recognition, object, and scene detection).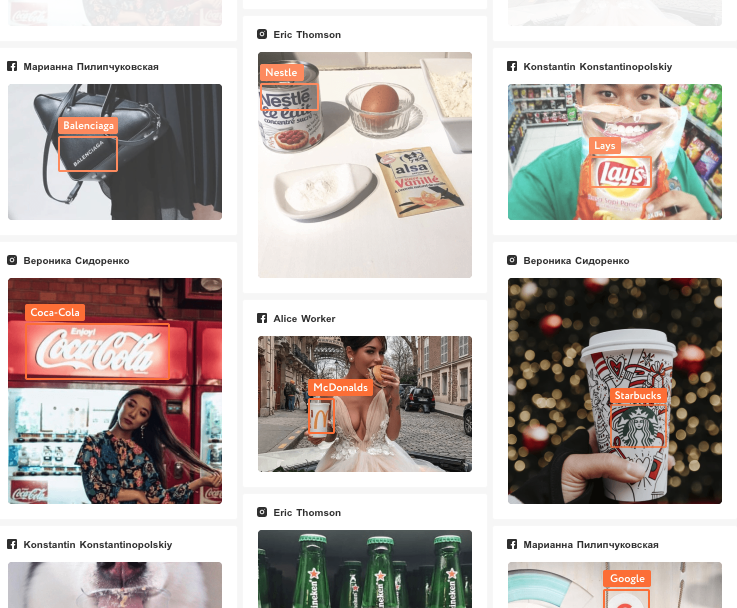 YouScan uncovers conversations about your brand and industry, reveals new promotion channels and influencers, helps you measure the efficiency of marketing campaigns and calculate ROI.
The platform informs you about positive and negative mentions of your brand on social media and the news media in real-time to enable you to act quickly on them. YouScan provides instant alerts when important events occurs and measures the efficiency of your PR campaigns.
YouScan can also identify customer issues as they happen, and send notifications using existing CRM tools, drawing attention any critical problems.
Finally, YouScan has dashboards for data visualisation. This includes reports on sentiment, geographic distribution of mentions, user demographics, sources, visual insights and word cloud tools.
5. Audiense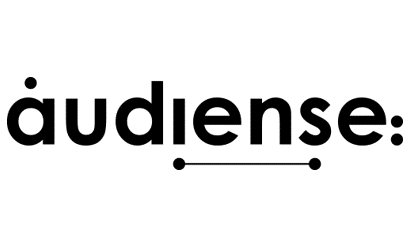 Audiense Insights is a social intelligence and analysis platform, designed to help you identify and understand audiences.
The platform allows you to create tailored audiences to understand the different segments that make them up and identify specific people that may be key to a topic or brand. Audiense allows brands to identify niche audiences by combining different filters. This can be based on over 175 different attributes, such as user profiles, affinities, demographics, and job roles.
Additionally, the platform can help you understand how different segments are interconnected, what they care about and what trends hold them together.
The insights generated can inform strategy, such as identifying influencers that are relevant for key audiences, or guiding media strategy.
It incorporates data from a variety of sources, such as social media and the broader internet.
Finally, findings can be viewed through a dashboard, that includes exportable reports. You can also import your own data into segmentations.
6. Converseon
Converseon is an agency that uses AI to analyse language used on social media, and online.
It provides social and voice-of-customer data and programmatic insights through AI-powered technology, ecosystem partners and industry experience.
Converseon is powered by their proprietary social media analytics platform ('Conversus.AI) that is often used to enhance other sources of data (social listening, brand tracking, voice of customer and market research sources).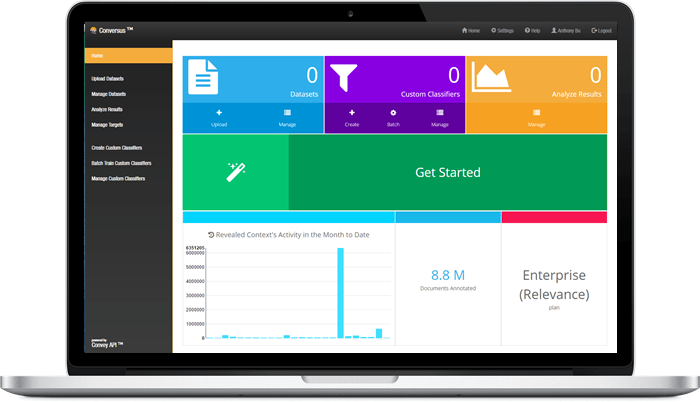 Key technology features include document, sentence, and entity level analysis; basic classifiers for sentiment, emotion and intensity; advanced classifiers for purchase intent, customer journey and advocacy; and vertical specific solutions.
Their active machine learning approach also keeps humans in the loop for continuous improvement to help ensure models are not inadvertently biased or discriminatory.
7. Linkfluence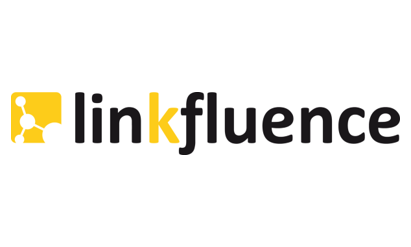 Linkfluence's Radarly software is a social media analytics platform designed to help you understand your consumers with real-time insights.
It captures and analyses 150 million sources (including social media, blogs, forums and websites), in more than 78 languages across 190 countries every day.
Features include topic identification, object recognition in images (photos, emojis and logos), tagging, and competitor tracking. It also offers integration with social media management tools such as Hootsuite and Spredfast.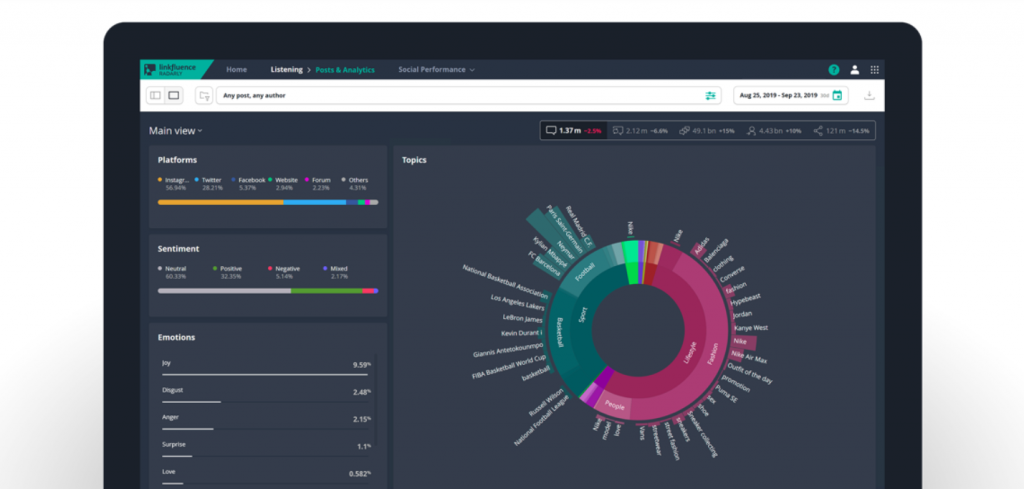 The platform allows you to gain a macro view of the conversations around your brand or any other topic you monitor, by categorising the most important topics and entities, showing the sentiment and context associated.
Reports can be viewed via a dashboard or exported and shared with clients and stakeholders. Social media researchers are also available to help on projects.
8. Social Bakers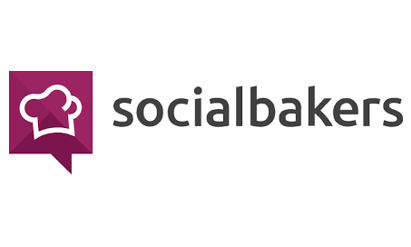 Social Bakers is a social media marketing platform that is designed to drive growth by understanding audiences, creating content that resonates, and analysing engagement.
Features on the platform include persona mapping of audiences, cross-channel listening, sentiment analysis, influencer identification and unified content feeds. Additionally, they offer marketing benchmarks alongside their analytics, to give a better understanding of both paid and organic content.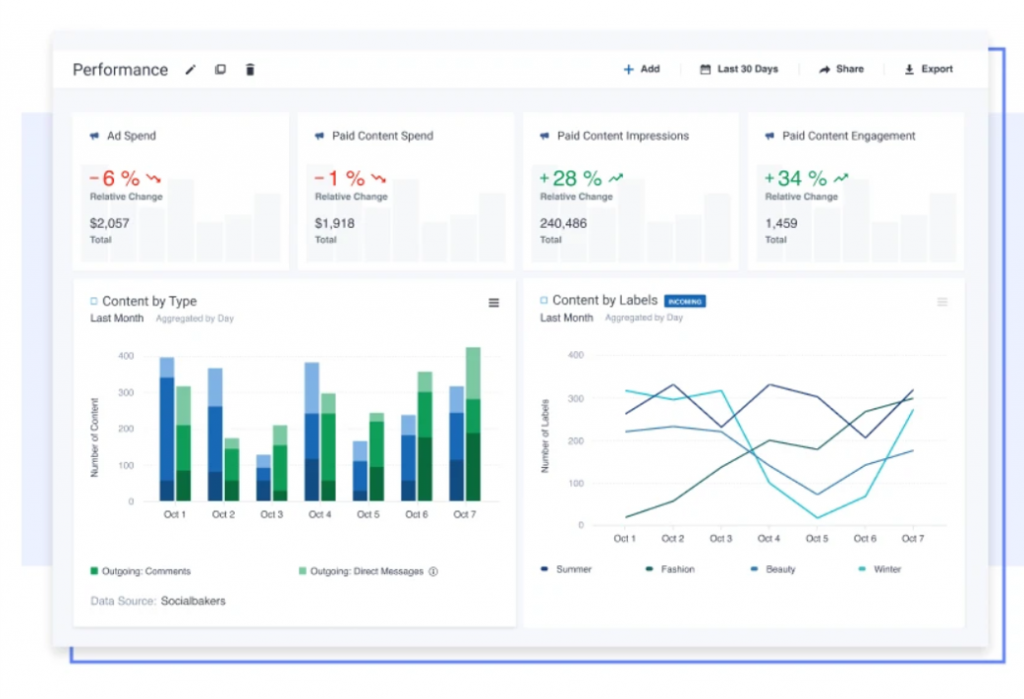 The platform enables query-based searches to help find the insights that you need. You can run analysis via a customisable dashboard, with reports that can be produced using the drag-and-drop functionality. Dashboards and reports are sharable and can also be integrated with other tools.
For marketing, you can also manage your content, with the ability to publish and schedule across multi-channels.
9. Sprinklr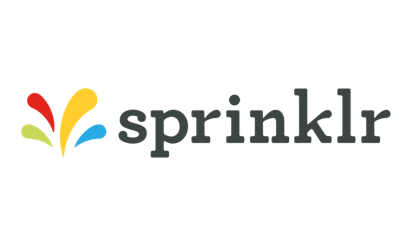 Sprinklr is an audience intelligence and digital marketing platform.
The platform has features such as social listening, brand association monitoring, theme analytics, trend analysis, and audience segmentation.
It allows you to listen to billions of conversations across social, digital, and messaging channels, using AI to surface insights. You can access up to 5 years of historical data across social and digital sources, benchmark brand performance in relation to competitors, and understand how that varies by demographic and location.
They also have visual analytics that uses AI to detect brand logos, objects, activities, text within images, visual sentiment, visual gender and more.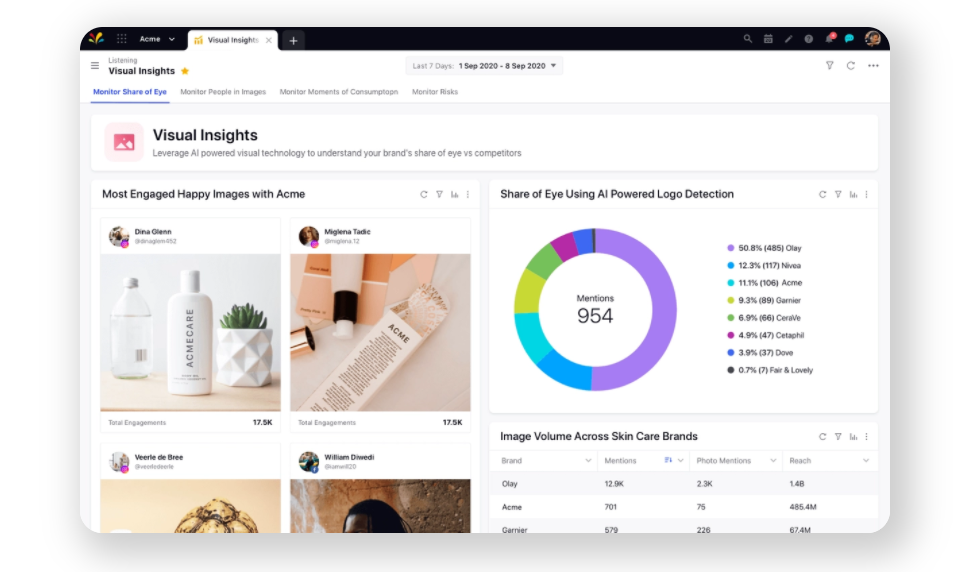 To keep up with developments in real time, they enable alerts to be sent out to monitor trending topics. The platform also has a query-based search function to find relevant insights.
Finally, insights can then be distributed across your organisation in all formats and devices, in customisable, branded reports.
10. TalkWalker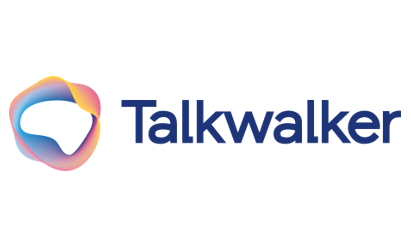 TalkWalker is a social data intelligence platform that provides real time insights on social channels and online media.
Features on the platform include monitoring brand mentions and sentiment, trend tracking, audience segmentation, and image recognition. Users of the platform can cluster conversations to understand the trends and connections between different discussions.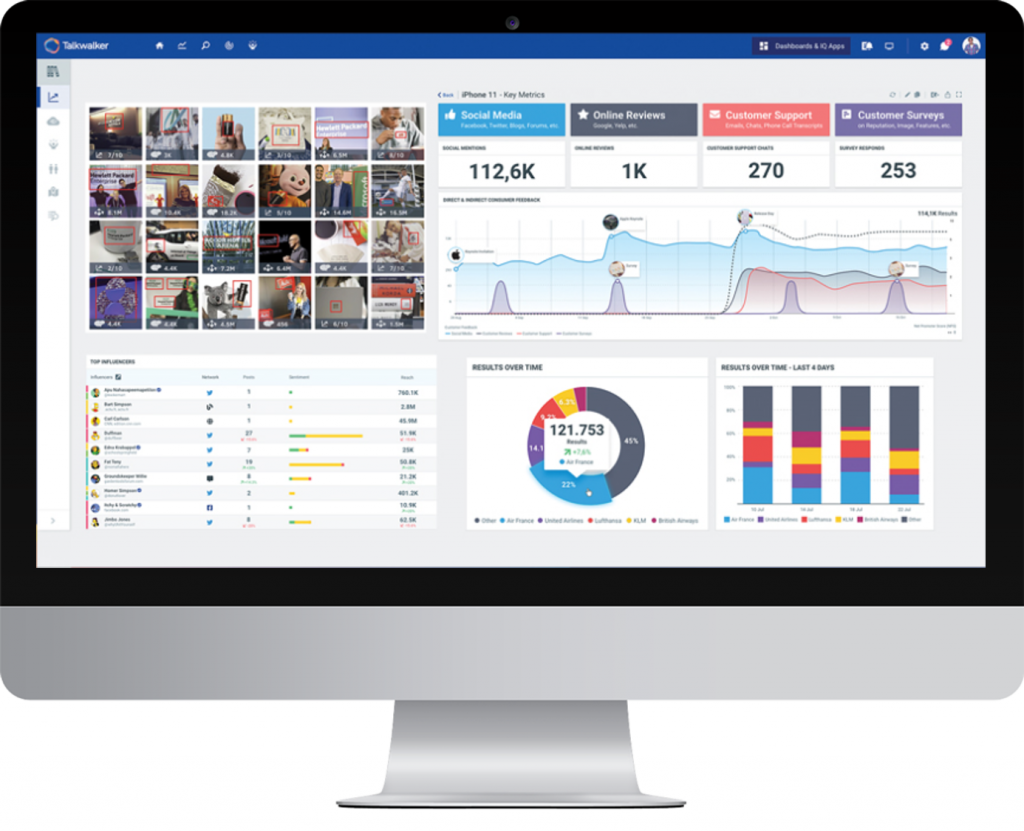 Additionally, you are able to run conversation analysis that includes other media sources, such as TV, print and radio alongside digital sources, to gain a broader picture of how your brand is being talked about.
The platform can measure campaigns. It allows you to benchmark your brand and campaigns, measure sentiment and brand health. You can also compare your results to the competition, across multiple channels. They also have a feature which maps virality of online campaigns, to allow you to replicate the successful elements of it in future campaigns.
Finally, it also enables you to connect social activity to real business results and provide your management with instant reports.
Other Platforms for Social Intelligence
There are many other platforms that are available. For a few more, you can check out our Market Map, which gives a few more that fit into the space – some which focus more on social listening and others that are more equipped for audience intelligence.
For more information, take a look at the Social Media Listening/Intelligence category page.
Full disclosure: some platforms in this article are Insight Platforms sponsors. The Platform Showcase page has an up-to-date list of featured sponsors.
Author
Mike is the founder of Insight Platforms. He is a consultant, advisor and thought leader on the intersection of technology and research.