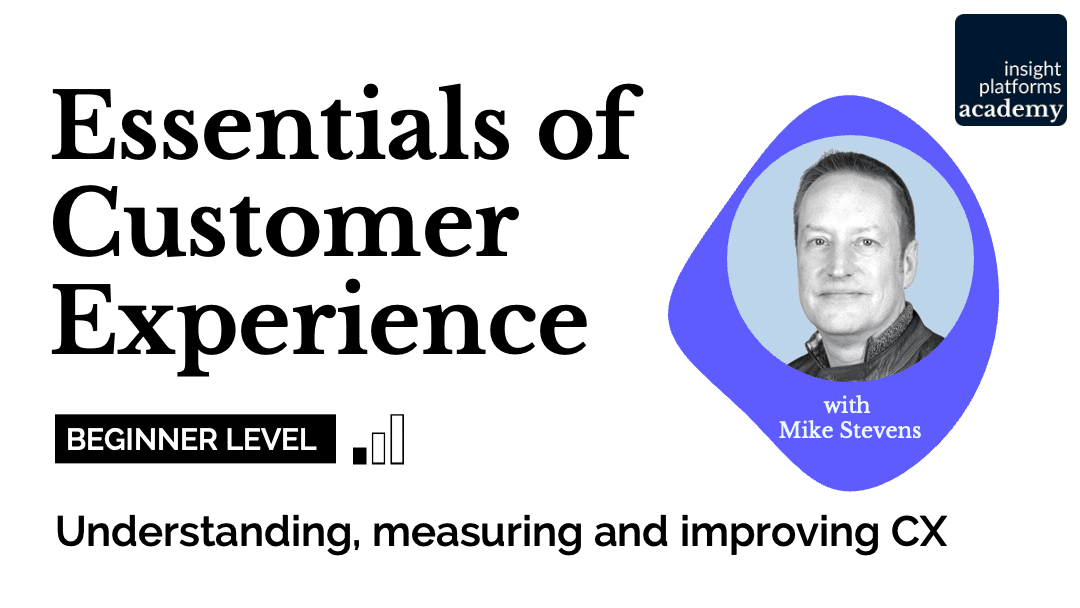 This free masterclass previews Essentials of Customer Experience, the on-demand training course in the Insight Platforms Academy.
Developed primarily for market researchers, product managers and customer insight teams, this session will demystify the tools, frameworks and language of Customer Experience measurement, analytics and management.
Watch it to learn:
Watch this video to get a 50% discount on the all-access Insight Platforms Academy subscription (normally £600 annually).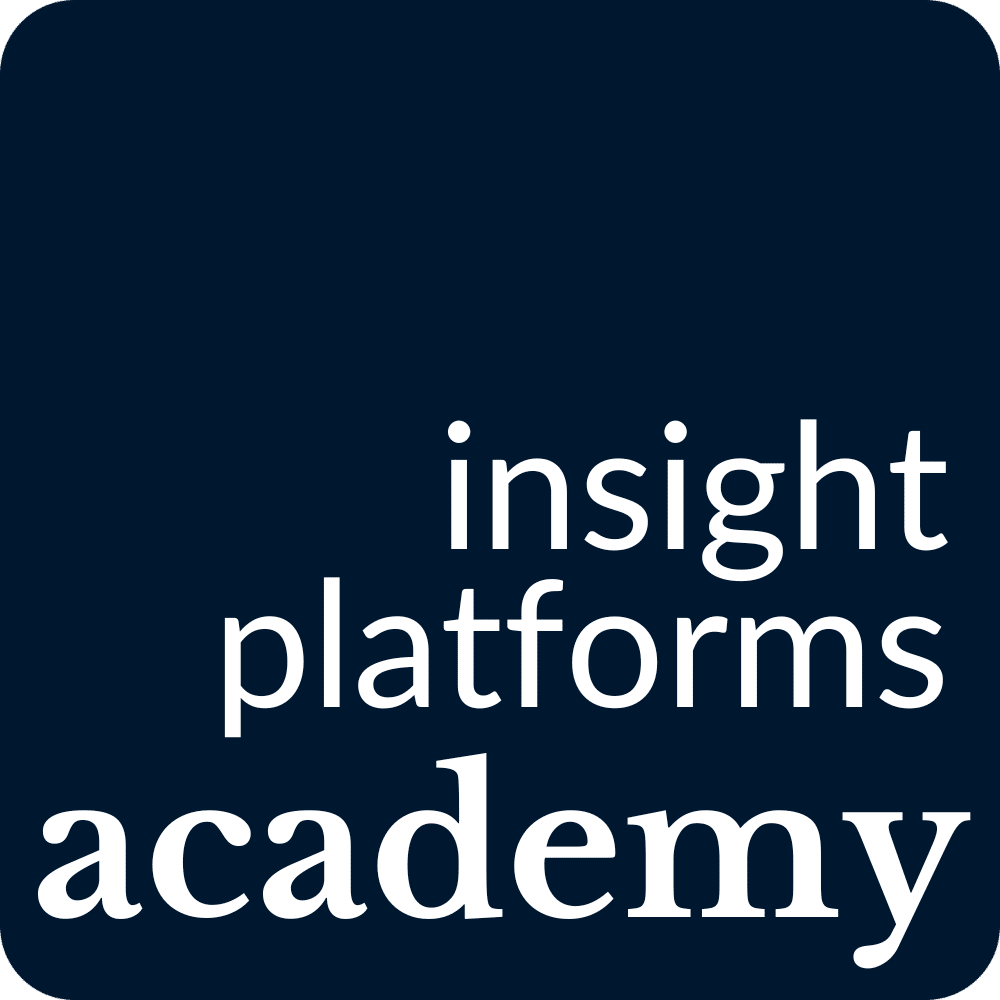 Please login below or register for a free Insight Platforms account to watch videos.
Speakers
Mike is the founder of insightplatforms.com. He is a consultant, advisor and thought leader on the intersection of technology and research.
Company Profile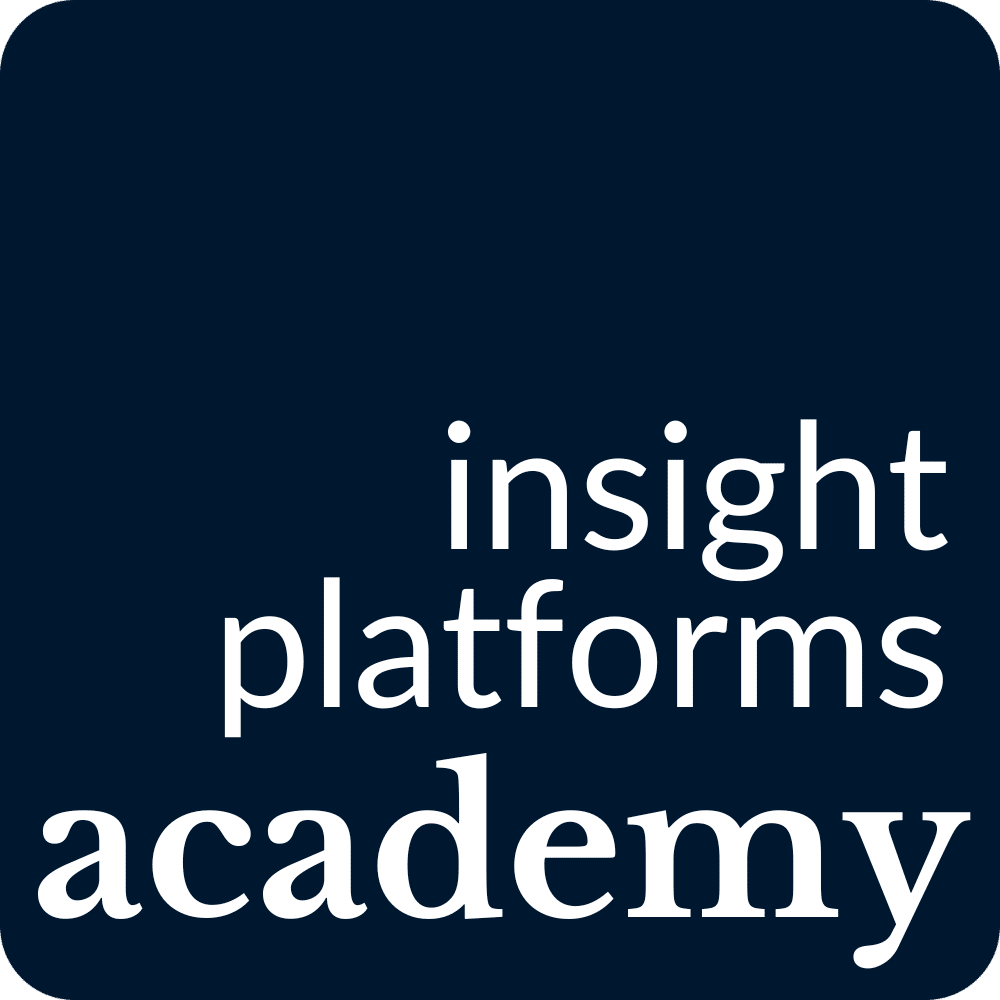 Insight Platforms Academy
The Insight Platforms Academy hosts on-demand training courses and live workshops for building skills for research, insights and analytics.