All Modules On-Demand and Free

Get a solid foundation in online qualitative research 
This free course is for anyone who wants learn the basics of online qualitative research.
You'll learn about the different methods and tools; get practical tips for your own projects; and benefit from hands-on experience with one of the leading qualitative research platforms.
In six on-demand modules, you'll learn about digital ethnography, diary studies, co-creation, video research, communities and more.
Laura Pulito, VP Research Services, Recollective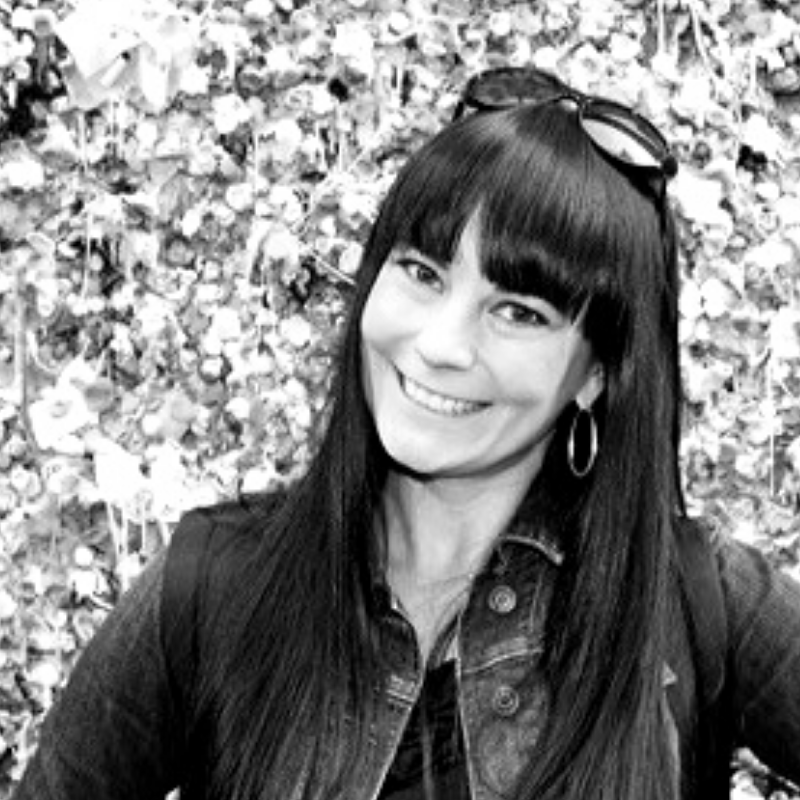 Laura has more than a decade's online research experience on both the client and supplier side.
At Recollective, she helps brands, agencies and researchers to deliver innovative research projects.
She specialises in digital methods, including short and long-term insight communities, and thrives on finding alternative ways to conduct research using emerging technologies.